Introducing Sea Water Sourced Chalk!
As of November 2023, we are proud to announce that we are the first United States company to be using sea water sourced chalk.
Our chalk's journey starts with magnesium hydroxide being sustainably extracted from the sea. Carbon dioxide is then added. The result? The purest and most effective form of climbing chalk on the market. By being our customer, you are supporting a cleaner environment AND reducing visual impact at the crags. Thank you, from the bottom of our hearts!
Josh and Alyssa Christensen, owners
Read more about our WHY for sea water sourced chalk
2% OF ALL CLIMBING ADDICTS SALES GO TO LEAVE NO TRACE
At Climbing Addicts, we believe in leaving the outdoors the same way we found it. That's why it's important to us to consider the trail we leave when we climb. It's also why we donate a portion of every sale to Leave No Trace in support of all the wonderful things they do to protect the outdoors we love. Next time you climb, match our eco-conscious chalk to the color of the rock you climb and leave no trace.
ECO-CONSCIOUS CLIMBING GEAR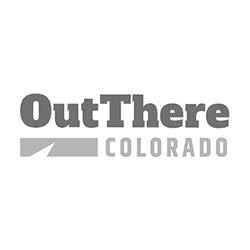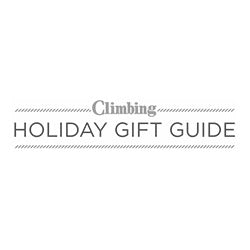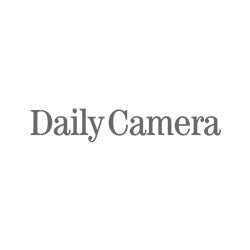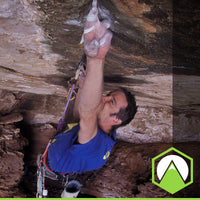 SHOP LOCAL
We're a small family company that makes our chalk by hand. We use environmentally friendly processes in the making of our chalk, so climbers' impact on our trails is minimized. We are all about local climbers and communities. To find your nearest local store search below.
Search Locations